WEDDINGS ARE FUN. PLANNING THEM SHOULD BE TOO.
OCTOBER 6TH, 2019
An Annual Affair
ONLY THE BEST FOR THE BEST DAY EVER.
The Beer Hop Bridal Show is an annual event which takes place all over the great city of Grand Rapids, MI! This show doesn't just happen in one location - it's a progressive adventure around the city so you can check out incredible vendors and locations that you might not have had the chance or the time to see otherwise. Our team of coordinators has carefully curated this show to include a plethora of different vendors that might contribute to your special day like photographers, caterers, travel agencies, bridal salons, jewelers, and many more. This show offers great vendor options if you are just looking for the final touches on your day or if you're just getting started. We think weddings are FUN - and planning them should be too. What's even more fun? Coming to The Beer Hop Bridal Show!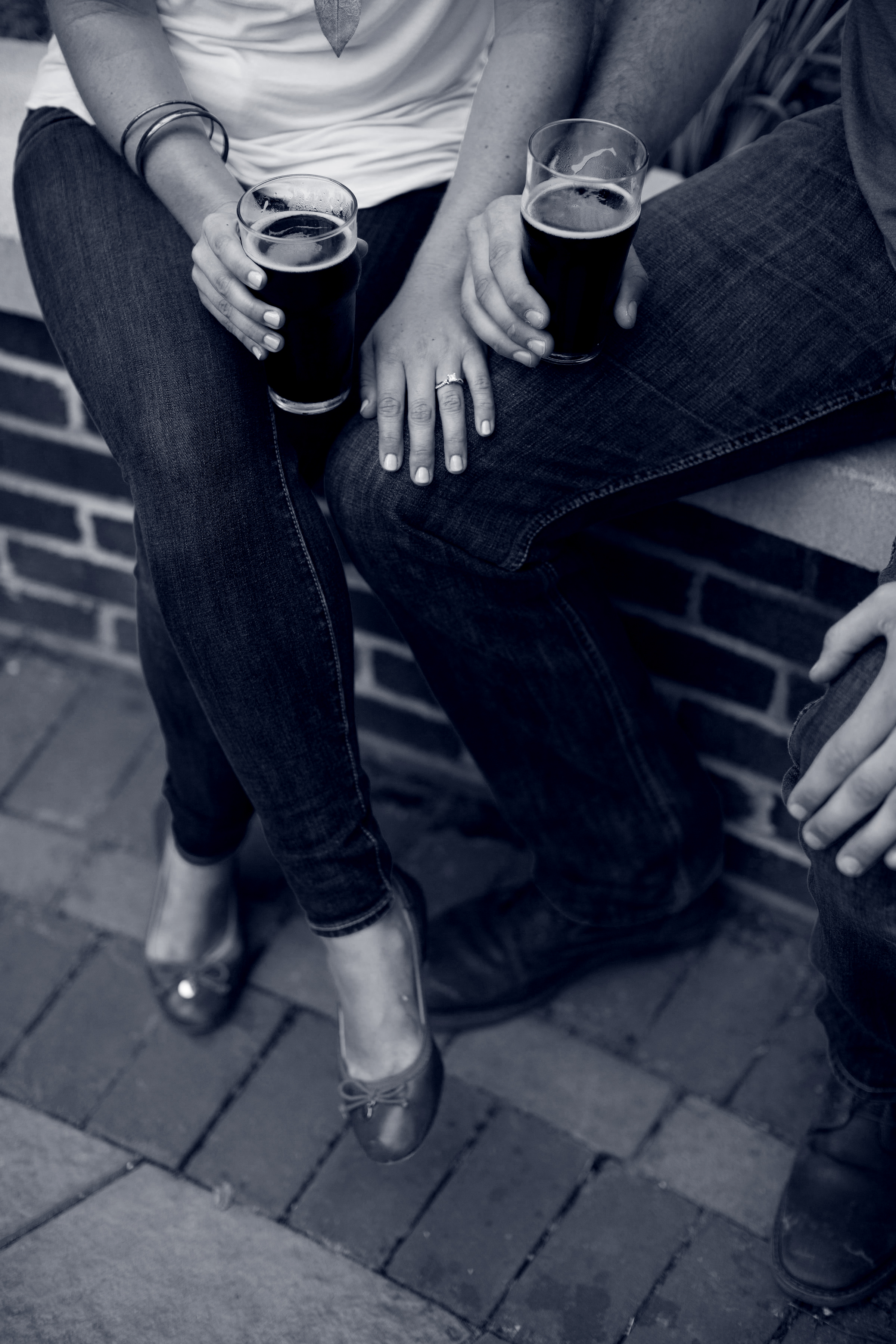 PARTICIPANTS
SHOW SPONSORS
We exclusively work with vendors who are considered at the top of their industries because we want to only show you the best-of-the-best. Most bridal shows focus on quantity of vendors at these events and we're proud to say, that's just not our style. Below is a list of our event sponsors. There will be MANY more vendors for you to meet on October 6th!
QUESTIONS? WANT TO LEARN MORE? LET'S TALK.